Lando Leads The Charge of New Arrivals This Week !!!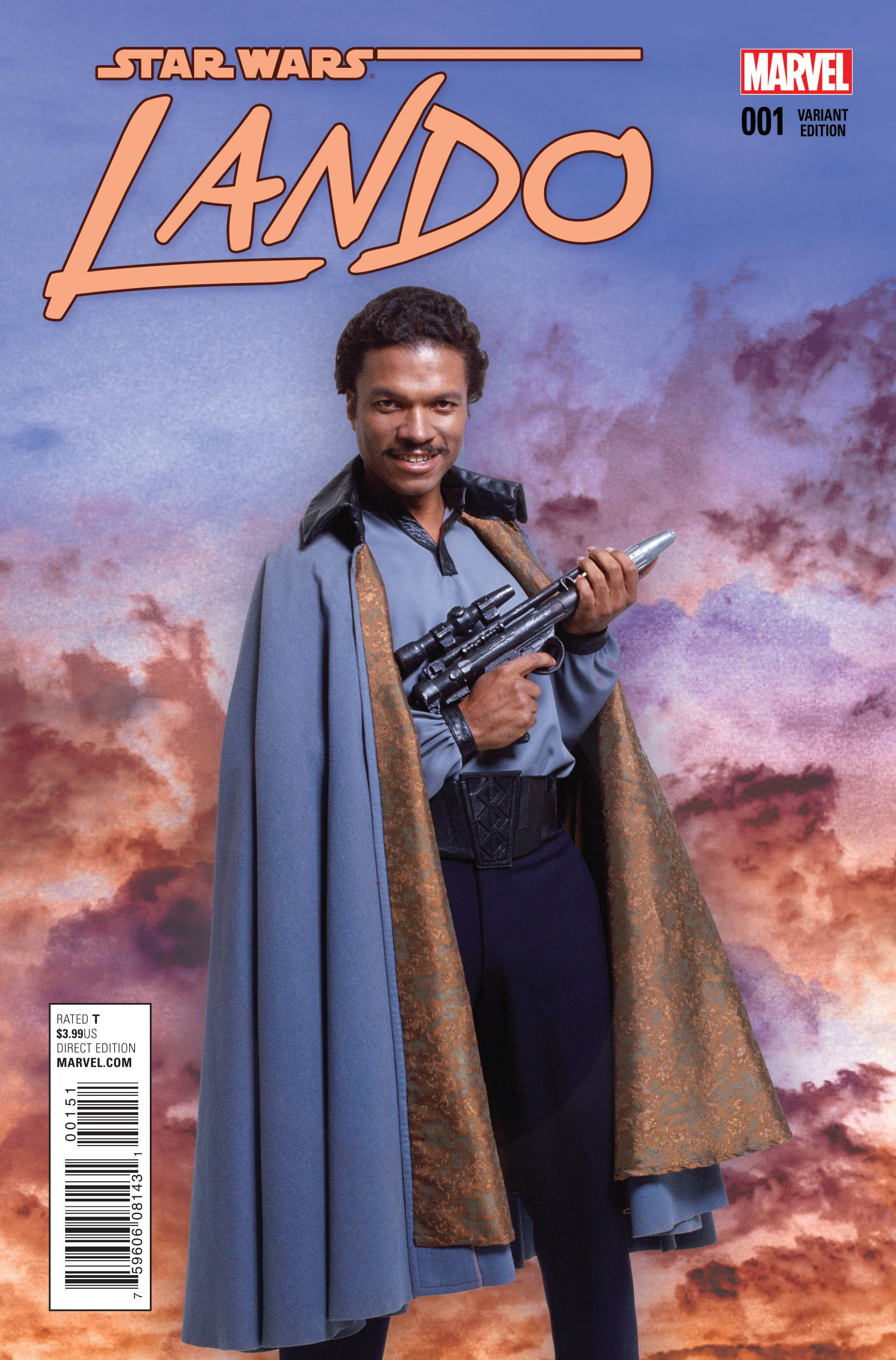 AUSTIN:
NEW COMIC: BATMAN #42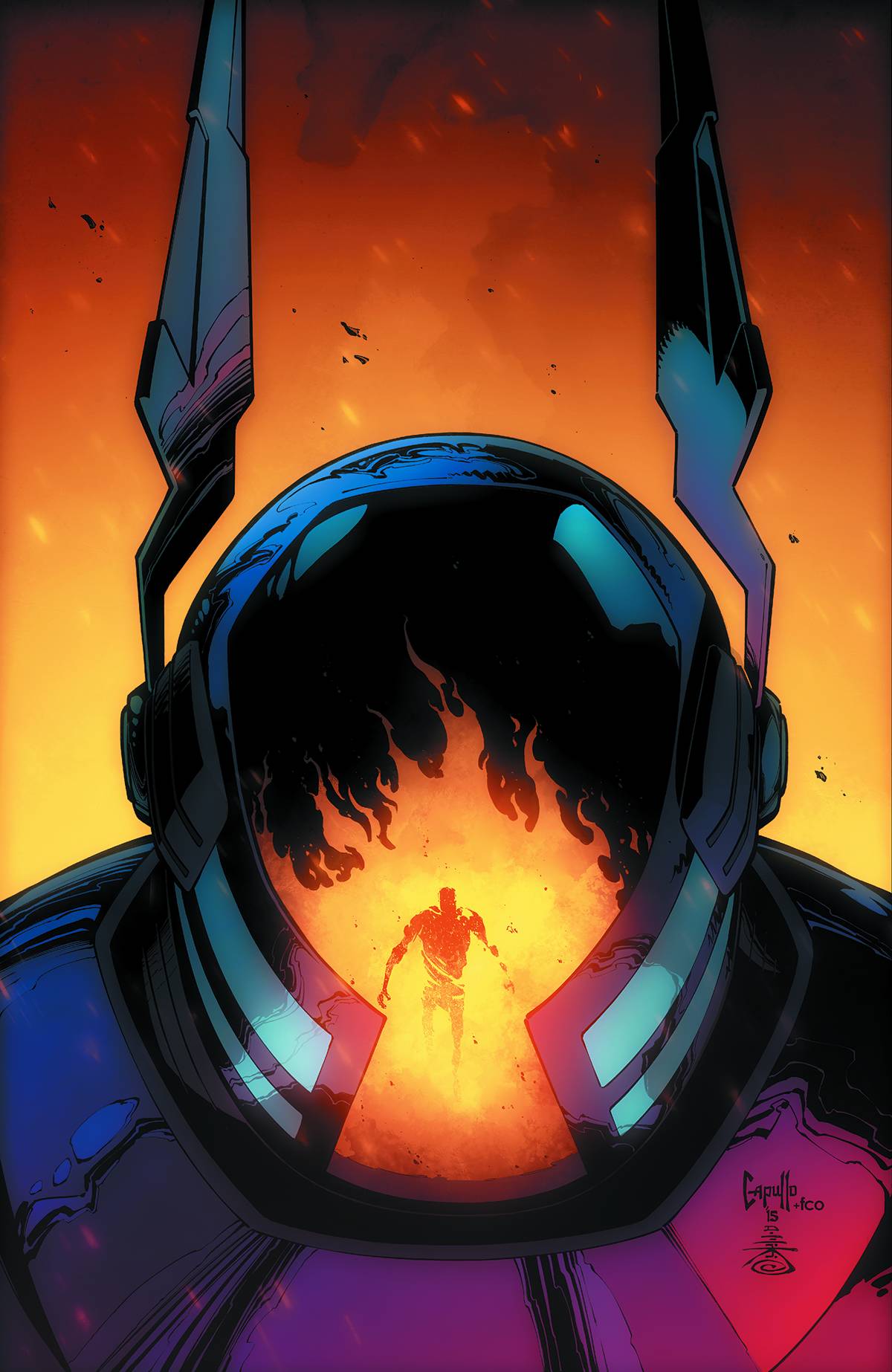 More surprises around every corner as the all-new Batman hits the streets of Gotham City!
CAMILLE: 
NEW COMIC: SAGA #30
Sooner or later, everything dies.
JAKE:
AT SAN DIEGO COMICON – WE ARE SAD 😦
KATIE:
NEW COMIC: HARROW COUNTY #3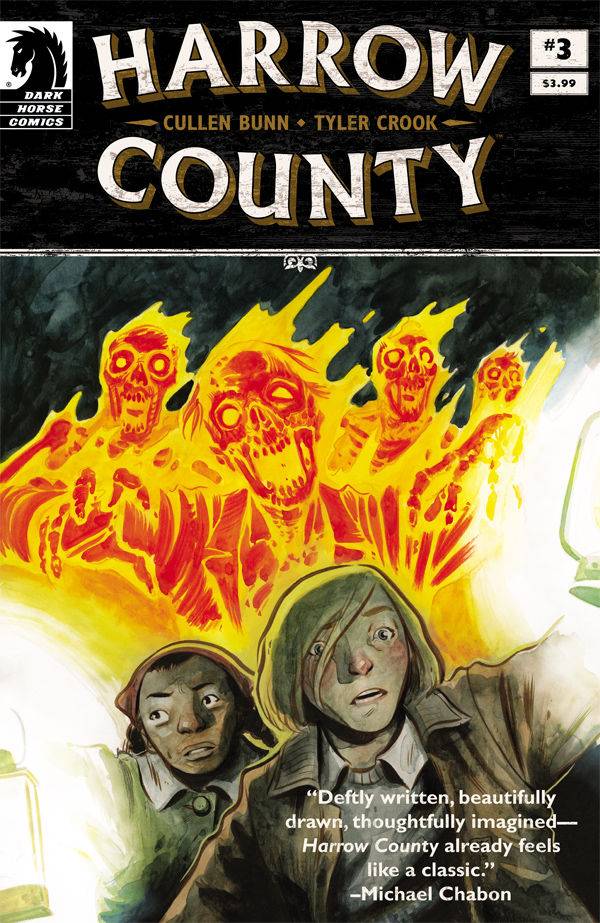 Terrified by what she's learned of witches and monsters, Emmy takes shelter in an ancient graveyard, as she's hunted down by her own family!
NICOLE:
NEW COMIC: INVADER ZIM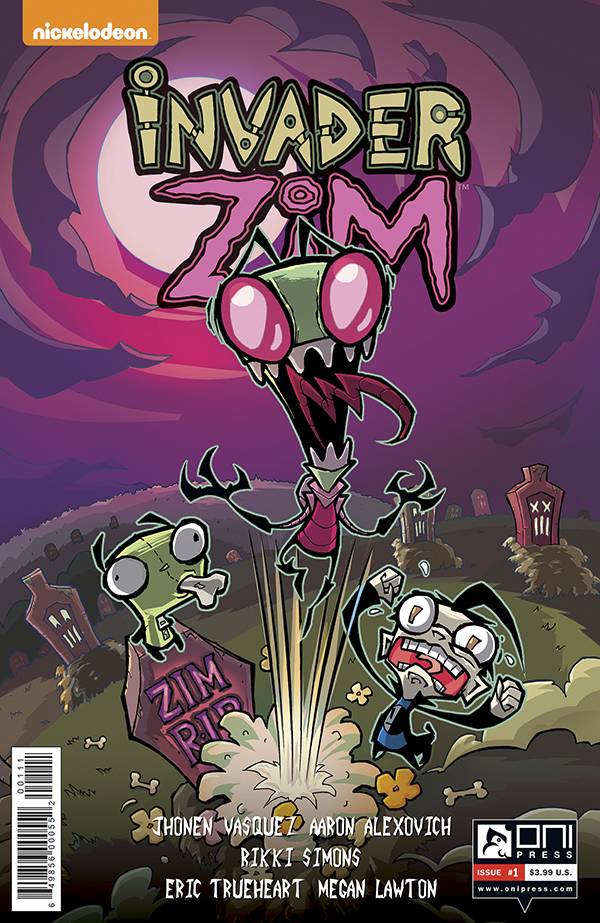 ZIM and his filthy evil ways have been gone for what feels like years.  But Dib KNOWS the alien menace will rear his head again, and he won't leave the house, or his 900 security monitors, until it happens.  And it WILL happen.  Oh, it WILL.