X-Men'92 arrives today, alongside plenty of great first issues !!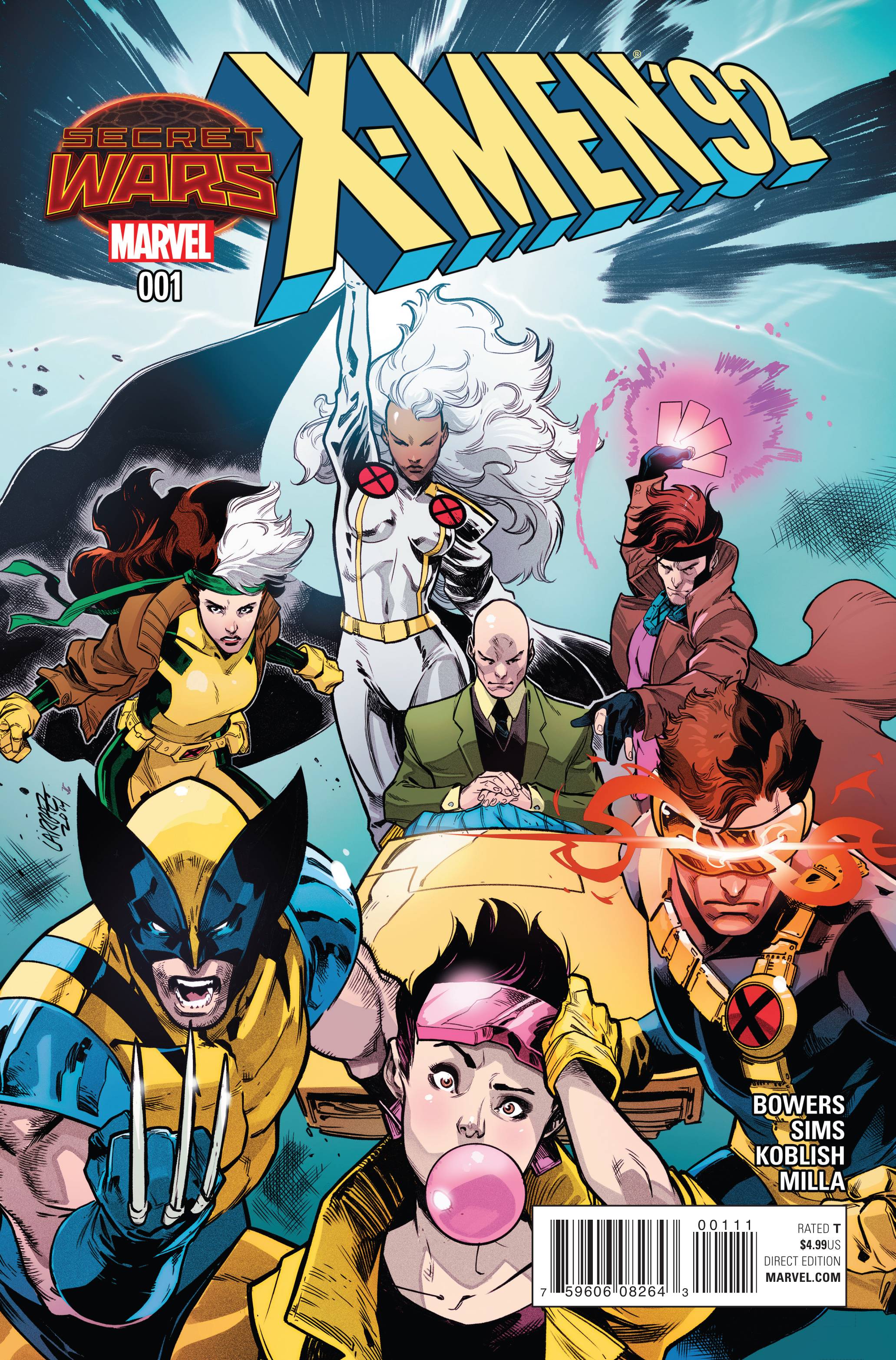 AUSTIN: 
NEW COMIC:GOTHAM BY MIDNIGHT #6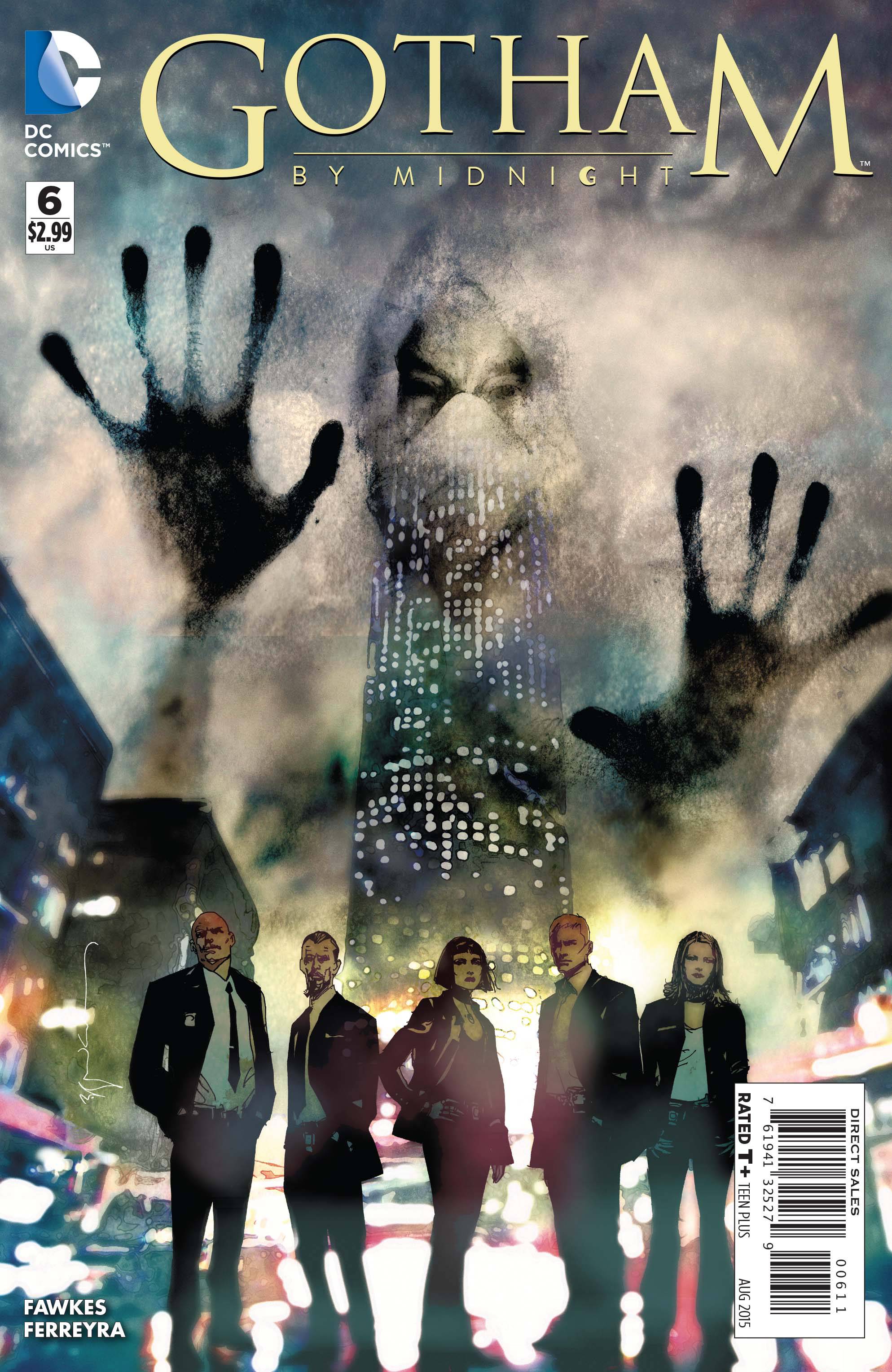 The Midnight Shift is in danger from both its members and the rest of the GCPD! In a deadly new Gotham City, does the paranormal really still pose a threat? As the task force struggles to rebuild after their tragic loss, their only weapon against the supernatural and Internal Affairs both might be in the form of attorney Kate Spencer. Ray Fawkes and new series artist Juan Ferreyra are ready to take Jim Corrigan and his motley crew on the adventure of their lives – or afterlives
CAMILLE
NEW COMIC: ALL-STAR SECTION 8 #1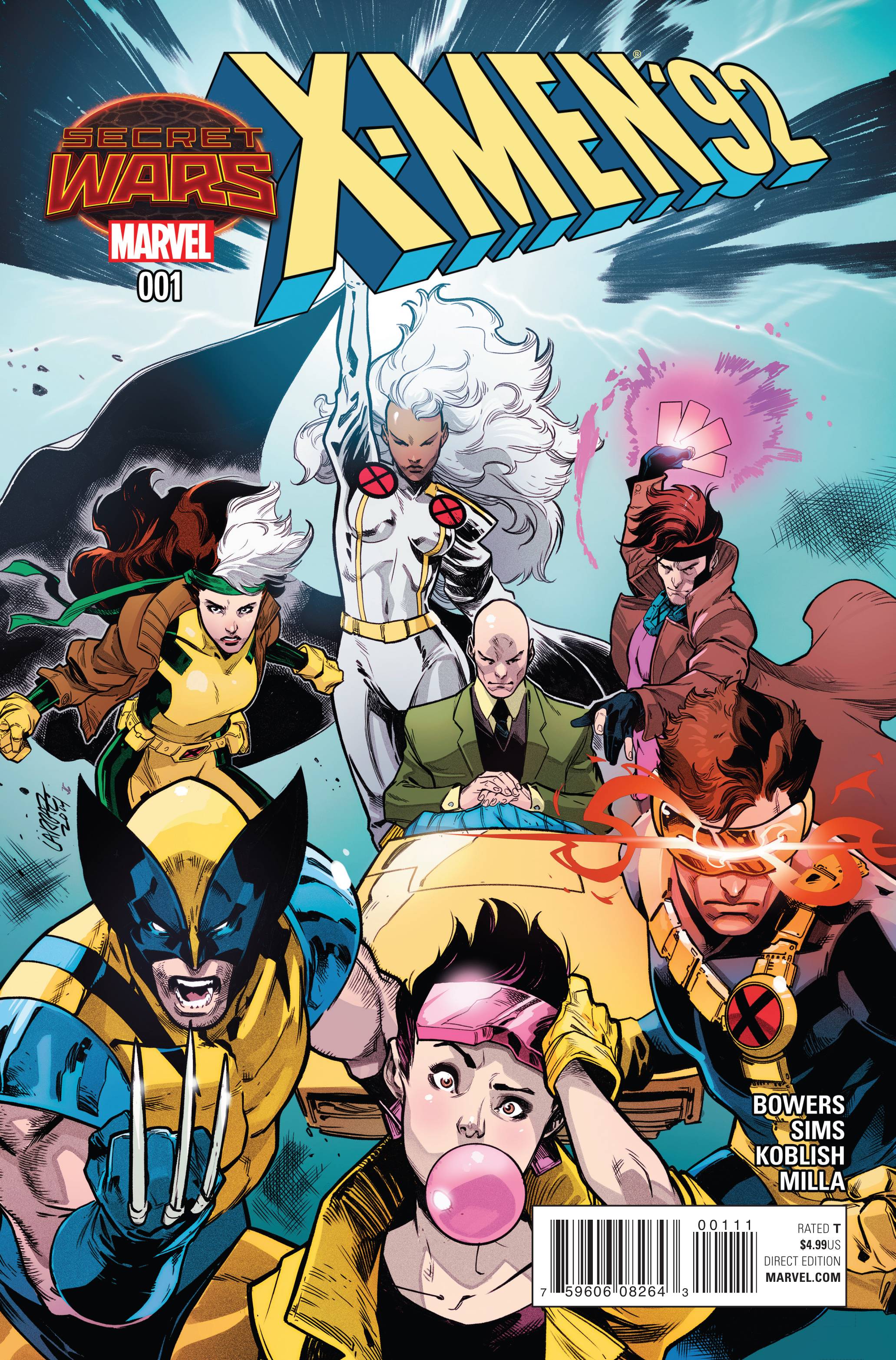 Everyone's favorite version of the X-Men from the '90s is back! When Baron Kelly charges the Clear Mountain Project and it's mysterious new director with "mutant rehabilitation," it's up to the X-Men to investigate! PLUS: Free Range Sentiels?!?
JAKE
NEW COMIC:SHADOW #100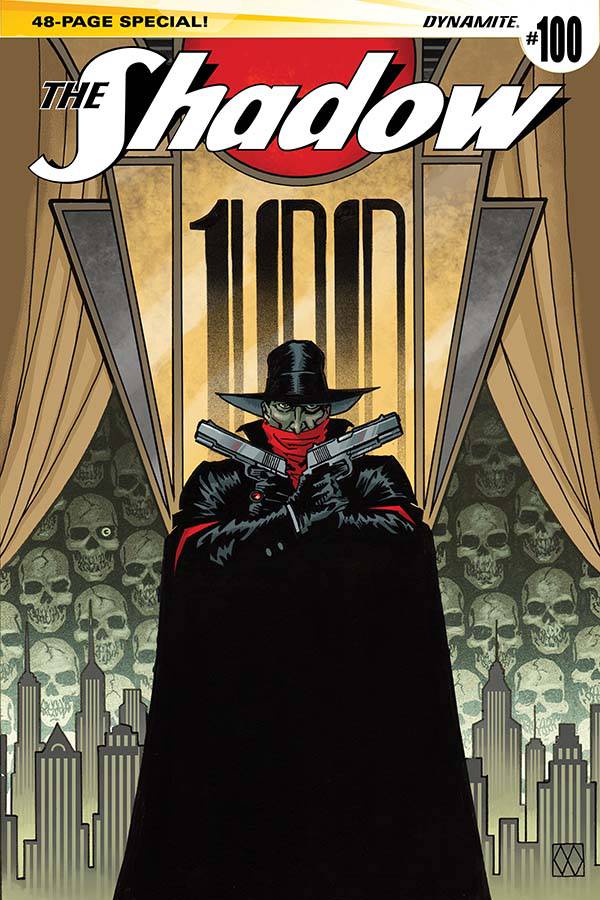 For 100 issues, The Shadow has known what evil lurks in the hearts of men. To commemorate, Dynamite Entertainment brings together master storytellers to celebrate the purveyor of justice who proves that crime does not pay. Join MATT WAGNER, HOWARD CHAYKIN, and FRANCESCO FRANCAVILLA as they pen and ink stories so mesmerizing they don't even need a girasol! Also joining us will be The Shadow alumni MICHAEL USLAN, CHRIS ROBERSON, and VICTOR GISCHLER, paired with top artists, to show the weed of crime bears only bitter fruit! This is ONE centenarian celebration you WON'T want to miss.
KATIE:
NEW COMIC: FIGHT CLUB 2 #2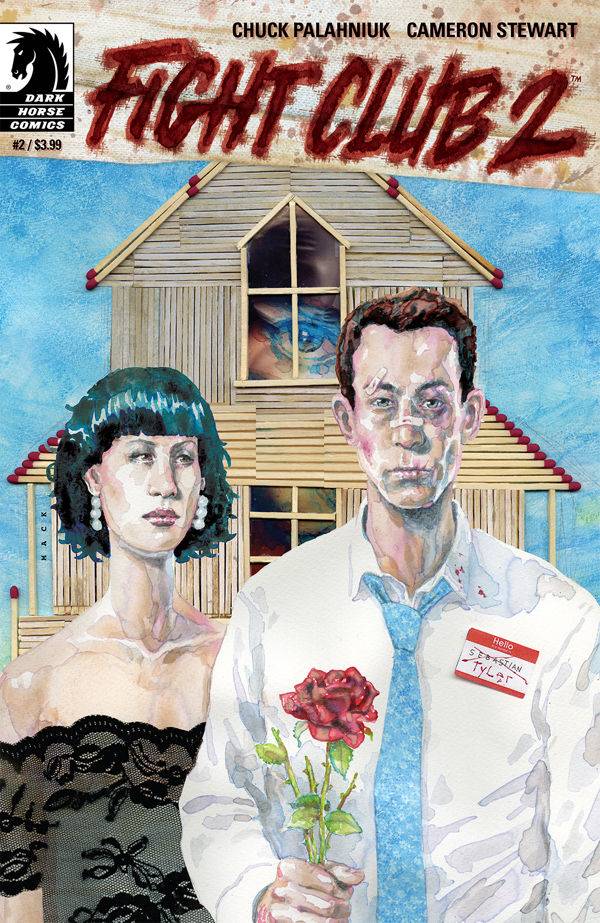 For the past decade Tyler Durden's been sneaking out of Sebastian's subconscious. Sebastian has a nice wife and a nice kid. He has a nice home in the suburbs. Nice-enough neighbors. Now all that's going up like so much potassium permanganate.